MORE INFORMATION ON OUR B-BBEE SERVICES
MANAGEMENT CONTROL & EMPLOYMENT EQUITY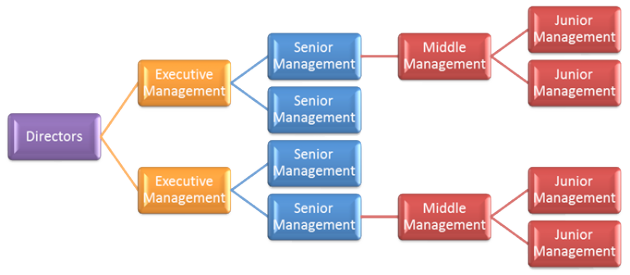 Organisations score points for Black people and Black woman on board level, on all management levels and Black employees with disabilities.
We can assist you to determine the targets you have to reach to obtain maximum points on this element and to developing Employment Equity plans to achieve these targets.
Appointments on these levels are the prerogative of the organisation, and should be done to the benefit of the operations and productivity of the organisations.