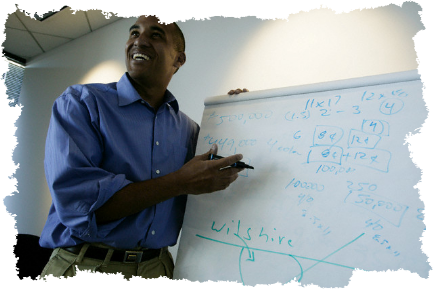 Skills Development Levies
Overview:
Skills development levies are paid by every company with an annual payroll of R500 000.00 or more. if your company falls in this category you pay 1% of your annual payroll towards skills development levies. The levies are collected by SARS and paid over to the relevant Sector Education and Training Authority (SETA). The core business of your company determines the SETA you are associated with.
How can you get your money back?




Firstly you can claim mandatory grant up to 20% of the money you paid.

Secondly you can apply for additional Discretionary grants for:
Adult Education and Training

Learnership, Bursaries/Internships

Training coupons

Work experience programmes

Graduate experience programs

PIVOTAL Grants
Unfortunately dealing with the SETA'S can be a tedious and frustrating process.
What needs to be done to claim back Skills Development levies?




By 30 April of each year, the following needs to be completed and submitted to the relevant SETA;
Workplace and PIVOTAL Skill Plans

Annual training and PIVOTAL Training reports

A Skills Development Facilitator registered with the relevant SETA

Submission of Authorisations
What does the XSEVEN GROUP offer you?
We will fulfil the above mentioned SETA requirements for the current financial year. This includes all
correspondence with the SETA, to ensure you receive the highest possible amount.
For the current financial year we will assist you with:
Developing your workplace and PIVOTAL Skills plans and Annual Training and PIVOTAL Training reports.
Evaluating your training needs.
Finding suitable training providers for all your training needs.
The bottom line: What will it cost you?
For companies with an annual payroll of more than R7.5 mil, we will only invoice you, once you have received payment from the SETA. No cost will be incurred by you before the process is successfully completed. Our fee is 28% of the payment your company receives from the SETA.
For companies with an annual payroll of less than R7.5 mil a fixed rate of R3000.00 is payable on completion of submission.