MORE INFORMATION ON OUR B-BBEE SERVICES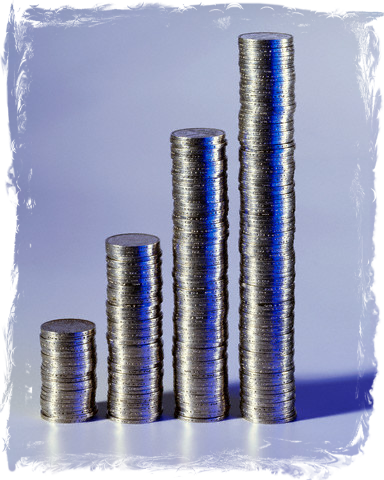 Preferential procurement looks at the B-BBEE recognition levels of your suppliers to determine your B-BBEE procurement spend. Our approach to this element includes the following:



Identify all your current suppliers that are already on one of the various B-BBEE data bases.
Contact each of your suppliers that are not on the B-BBEE data base to request their B-BBEE certificate
We often assist our client's current suppliers to obtain a B-BBEE certificate especially those with a turnover of less than R10Mil to obtain an EME certificate.
Our vast network of Black owned procurement services can assist you to optimise your preferential procurement as well as Enterprise and Supplier Development
All the information gathered from suppliers and your detailed creditors ledger is captured into our Preferential Procurement tool that will calculate your exact Preferential Procurement Score.